GET A MONTH OF SALES TRAINING FOR FREE!
Join Don Zavis for a FREE month of Friday sales training sessions at THE CATALYST, 4500 N Oracle Rd Ste 110, Tucson, AZ 85705 (at the Tucson Mall). Sessions are Fridays from 11:30 am to 1:00 pm. Fill out the contact form on the page to register. Packages normally start at $100/mo.
If you do not want to attend in person, you can access the sessions via our live Zoom broadcast.
---
Friday morning group sales training
4 no-obligation sales training sessions
Gain invaluable sales insight
Evaluate your path to success
Register for a Free Month
Enter your information below to claim your free month of training.
Call 248-497-5869 now if you have questions or prefer to talk to our team!
---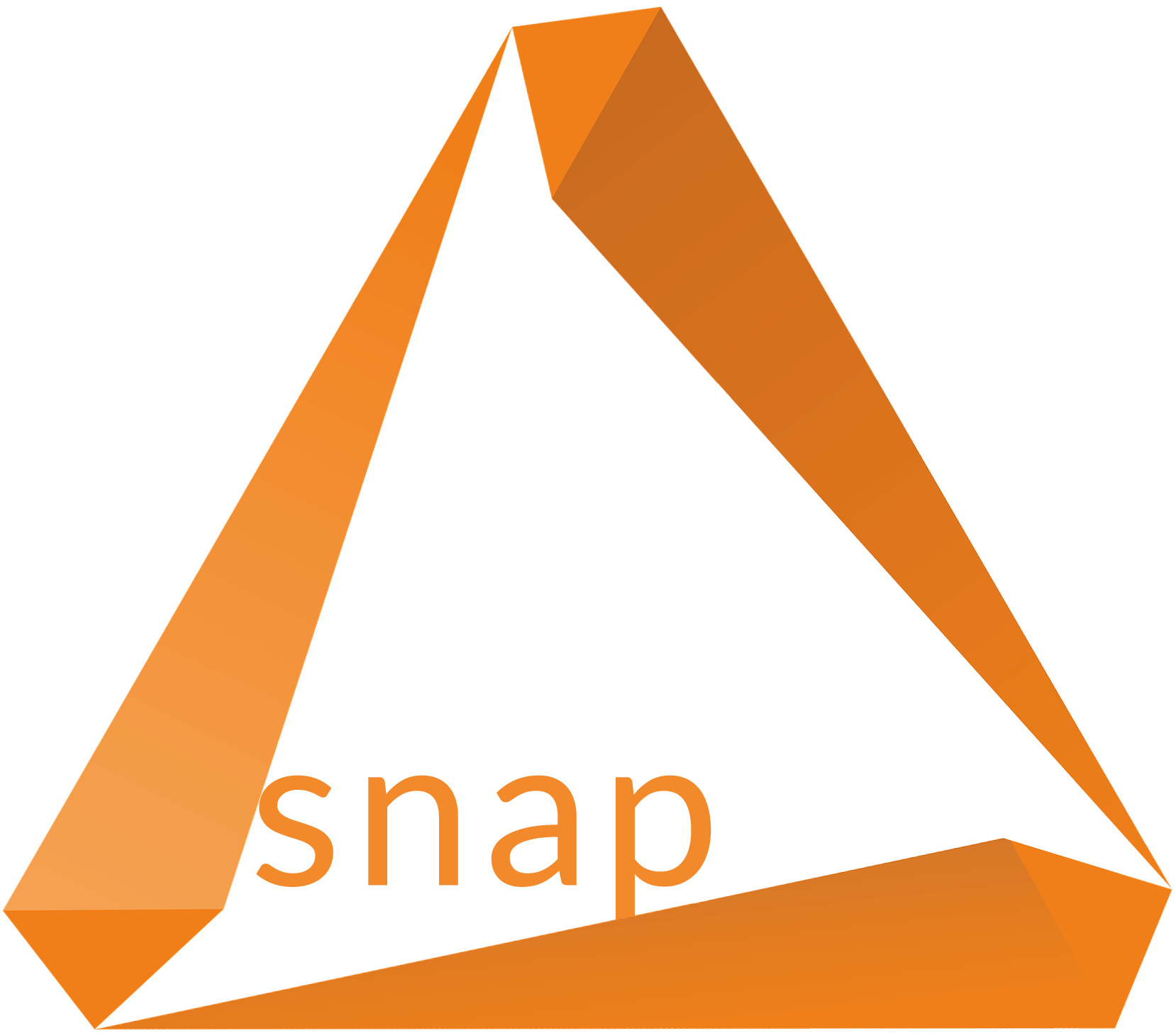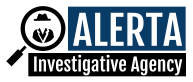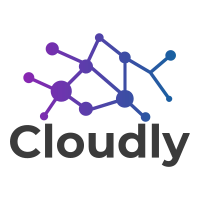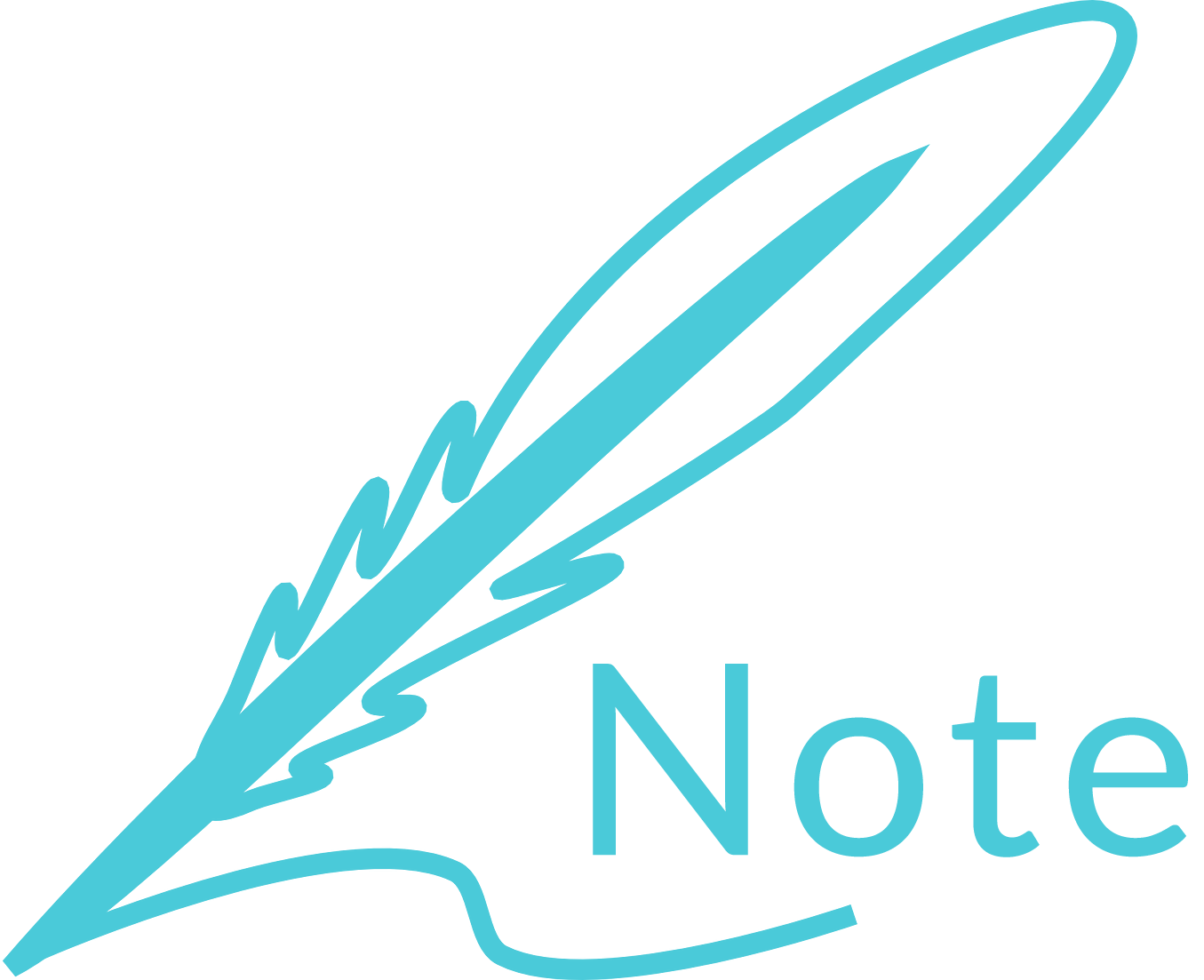 Welcome to Don Zavis Sales Training
What Our CLients Say
Our Team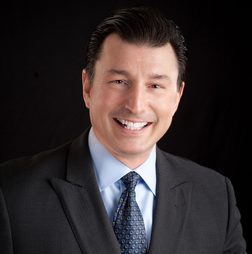 Don Zavis
International Sales Trainer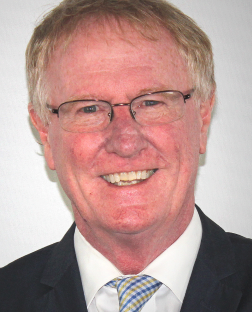 John Waechter
Consultant and Sales Trainer